Refer a friend & get Rs100/- !!!
iHomCare offer for hiring Nurse , Nurse Assistant, Care Taker, On Call Doctor's, Physiotherapist, Personal Health Trainer & Dietitian at one touch through the app. This services is very closure to humanity with the help of services can be save the human life or exand the life. So, Share the iHomCare™ app with your friends, colleagues, acquaintances, loved ones and get rewarded – just refer and get Rs.100! ........Read More
---
The perfect way to care your loved one at your home with iHomCare™, nursing agency. Hire nurse, care taker, doctor....with iHomCare™ app & get ? 100 in your wallet as a signup bonus!!.
When you download the iHomCare™ app for hiring caregiver & ambulance & submit the signup form, you get Rs.100 for each success signup!!!!!! ......Read More

Customer Support
A dedicated no to contact
customer support who always available
to help resolve any problem.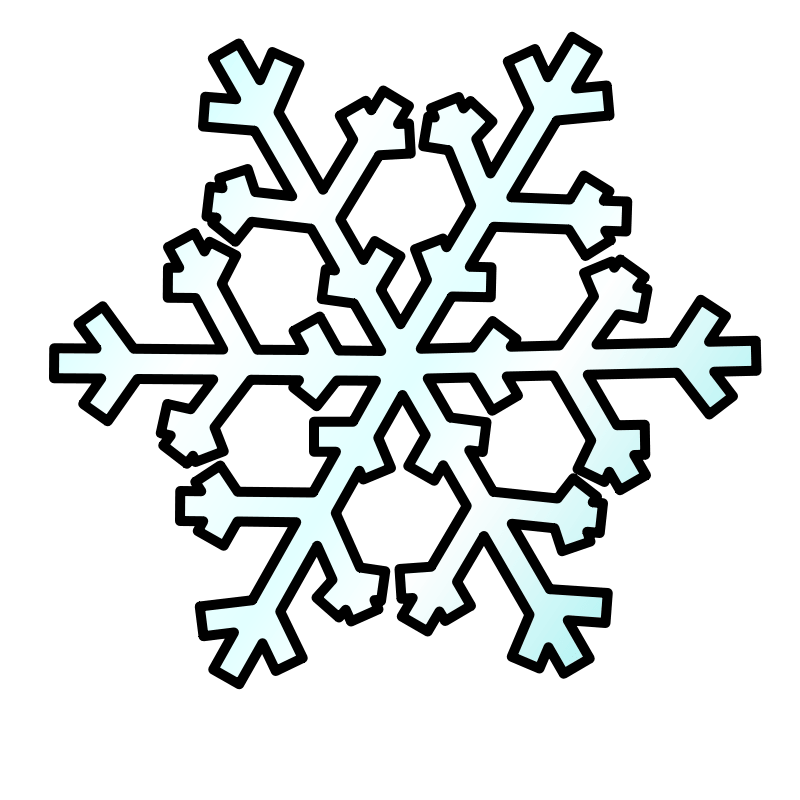 Your Safety First
Keep your loved ones informed
about your travel hiring or call
emergency services when in need

Top Rated Caregiver and Ambulance-Partner
Our caregiver and ambulance-partner are
background verified and trained to
delivery high-quality services