5 Foods that are Good for Your Health
Eating well means eating a variety of nutritious foods that provide us with all the vitamins, minerals, and nutrients we need to stay healthy. It also means avoiding unhealthy foods that contain high amounts of fat, sugar, salt, and other additives.
Salmon
Salmon is an excellent source of protein, omega-3 fatty acids, vitamin D, and selenium. It's having low calories and less cholesterol.
Broccoli
Broccoli contains fiber, vitamins A, C, K, B6, folate, potassium, magnesium, iron, calcium, zinc, copper, manganese, phosphorus, and niacin. It has been shown to reduce the risk of certain cancers, such as colon cancer.
Beans
Beans are high in protein, fiber, and other nutrients. They also contain antioxidants, which help protect against cardiovascular diseases and certain cancers.
Eggs
Eggs are one of the best sources of lean protein which is easily available. They are also rich in vitamins A, B12, D, E, and K, as well as minerals such as iron, zinc, phosphorus, and selenium.
Apples
Apples contain antioxidants called polyphenols, which help protect against eye diseases. These antioxidants are found in both the skin and flesh of apples.

Customer Support
A dedicated no to contact
customer support who always available
to help resolve any problem.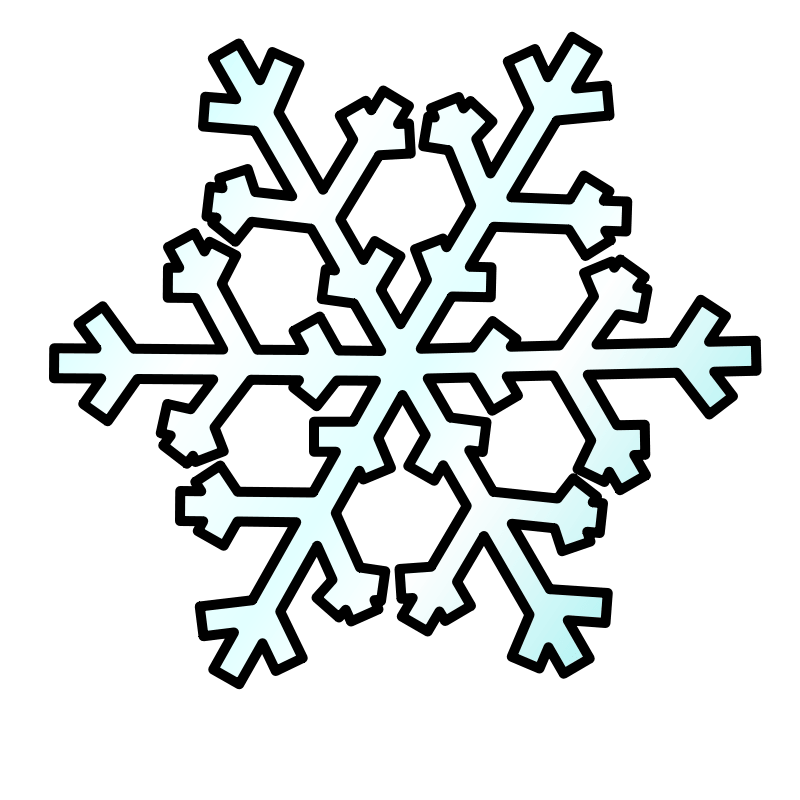 Your Safety First
Keep your loved ones informed
about your travel hiring or call
emergency services when in need

Top Rated Caregiver and Ambulance-Partner
Our caregiver and ambulance-partner are
background verified and trained to
delivery high-quality services