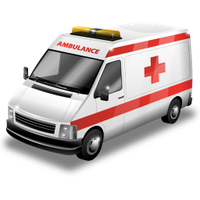 Basic
iHomcare offers
ambulance services 24*7;
you can book an ambulance anytime according to your need. Our basic ambulance is available in AC and non-AC categories, equipped with all required medical machines and tools. All the facilities available to handle the emergency, hire an ambulance at iHomecare app. These type of ambulance are designed with all the amenities to make a patient feel comfortable, prevent against jerks and any uncertainty. Download the iHomcare app now and
call ambulance
whenever and wherever you want.
---
Cardiac
Ambulance on-call service is available in cardiac attack condition; it needs some emergency equipment. iHomcare offers cardiac ambulance booking services, all the ambulance are full of advanced facilities, and all the ambulance partners are trustworthy. Download iHomcare app now for hiring a
private ambulance
, get the ambulance at your doorstep. All the drivers are trained and experienced professionals, you can be assured to get the quality medical transportation services.
---
Dead Body !
The dead body always needs some extra attention; if you keet for the long term, it can start decomposing anytime. At iHomcare you can book an especially designed ambulance for dead body's transportation, freezer, ice and coffin box will be there in every ambulance. The ambulances are available to transport in the city or intercity via the road at a very reasonable cost. We are focused on offering fast and reliable services that fit into customers' expectations and requirements. You can
call ambulance
via the request form or can book it from our iHomcare app.
---
Pediatric!
At iHomcare you can get pediatric ambulance booking services, the vehicles will be specious that parents can travel with their children. This ambulance will be dedicated entirely to baby and children transport so are equipped with excellent medical facilities. Download iHomcare ambulance booking app and get the safe, efficient, and comfortable ambulance that match the needs of the pediatric patient's. We promise to offer you the best services at affordable prices and at the time you want to book a
private ambulance
for your kid.
---
Air Ambulance!
iHomcare is a reputable
caregiver agency
also offers ambulance services at your doorstep. We also provide Air ambulance for fast and hassle-free transport, in case of emergency you can go for our air ambulance services. Safety of the patient first, we keep it on priority so you can get the services you wanted from us. We offer 24*7 air ambulance services in an emergency; all the helicopters are equipped with all emergency medications. we provide ambulance on call services, you can book an ambulance anytime and from anywhere.
---
Pet ambulance!
We offer a pet ambulance service to transport your pet to the nearest veterinary care center. Get the ambulance at iHomcare that is available with a veterinary assistant in it for any case of emergency. When it requires, we can directly transport your pet to a nearest veterinarians or hospitals for immediate care. iHomcare is a well-known
ambulance service
provider, and the services you will get here are exceptional, you can rely on the quality.
---
Out of city
iHomcare is the best nursing care at home and ambulance service provider company offers in the city and out of city medical transportation. Whether it is pre-medical treatment or post medical treatment, we provide quality services, in both the case we are available to transport you. All the drivers are trained so you can be ensured of safe and secure transportation. Download the iHomcare app and book an ambulance for medical transportation in another city, or you can feel the details through the request form.
---

Customer Support
A dedicated no to contact
customer support who always available
to help resolve any problem.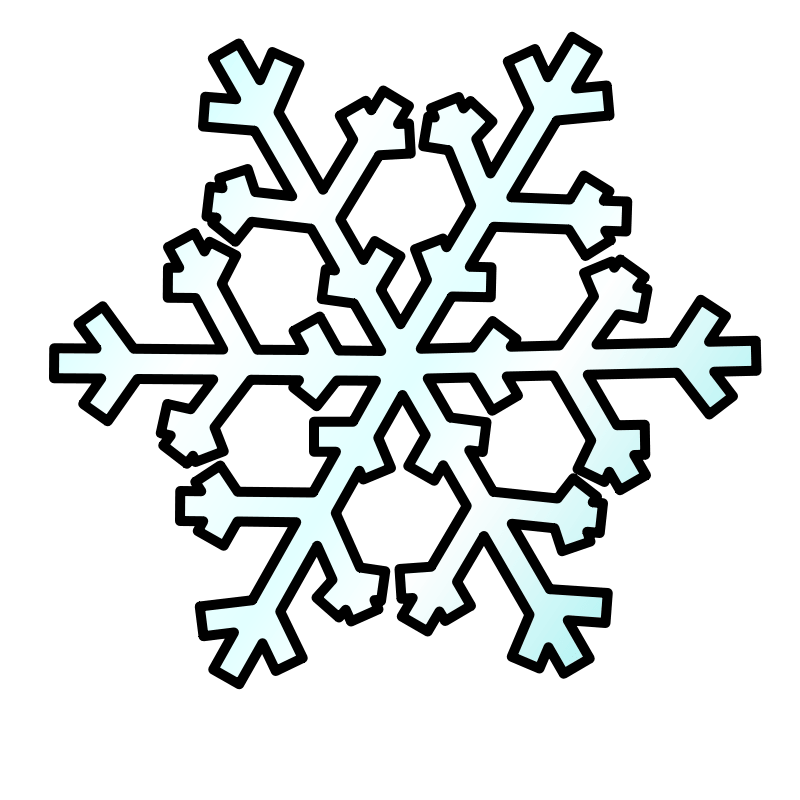 Your Safety First
Keep your loved ones informed
about your travel hiring or call
emergency services when in need

Top Rated Caregiver and Ambulance-Partner
Our caregiver and ambulance-partner are
background verified and trained to
delivery high-quality services